Biomomde is green because we care.   And we care to share with you what makes this community special, and the things that we love.
Give your friends and family a good time during your holiday . Share a Jolie moment!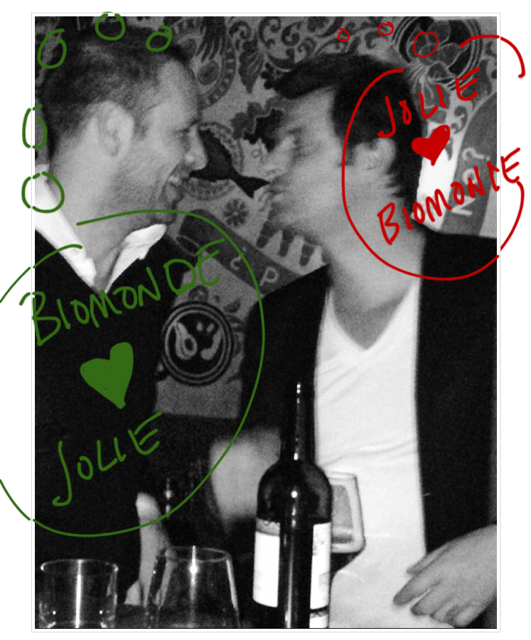 If you have friends and family in town (Brooklyn), and want to grab something to nibble on and a cocktail, Biomonde  suggests Jolie Cantina, a family owned and operated restaurant on Smith Street…
Jolie Cantina celebrates good food…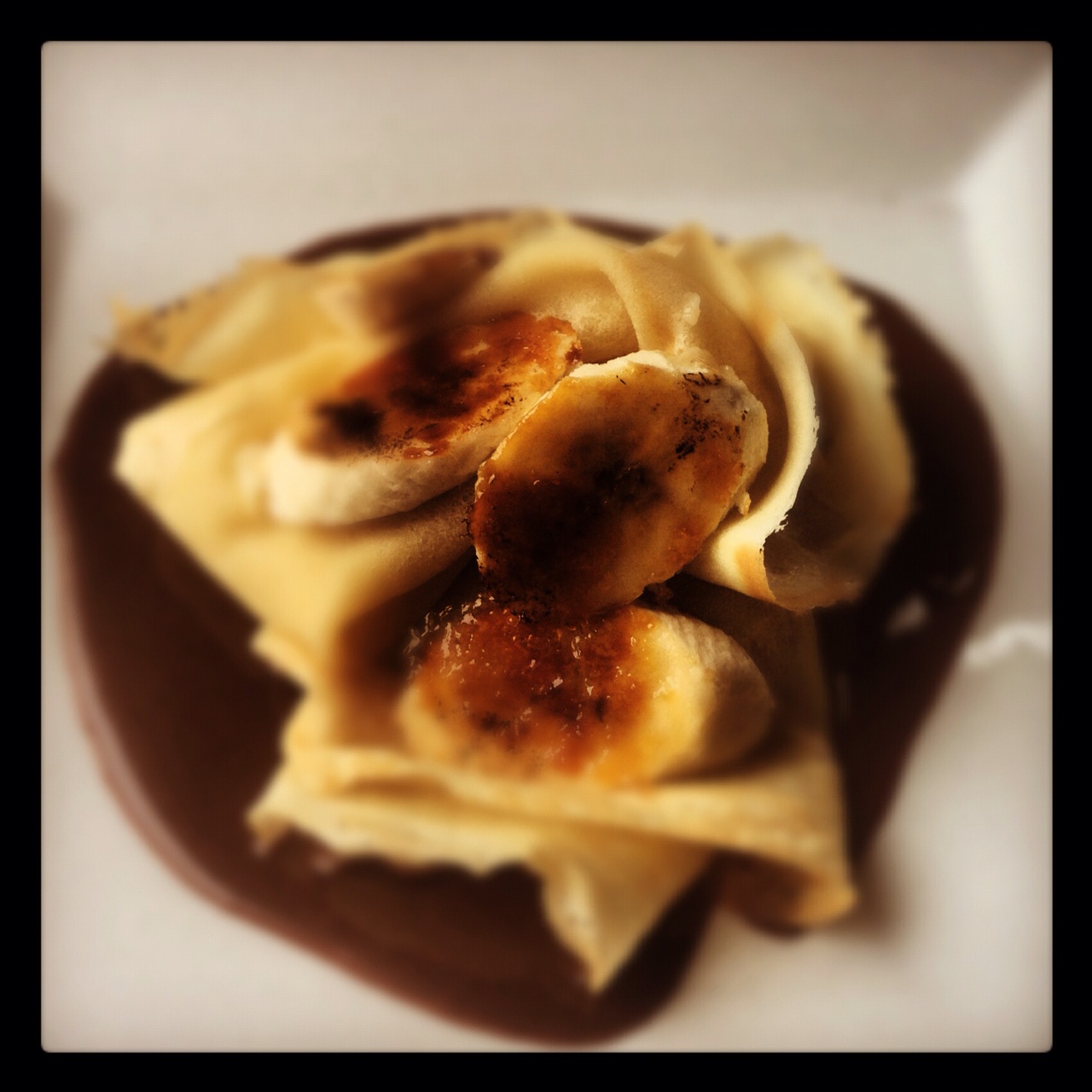 Jolie Cantina celebrates good cheer…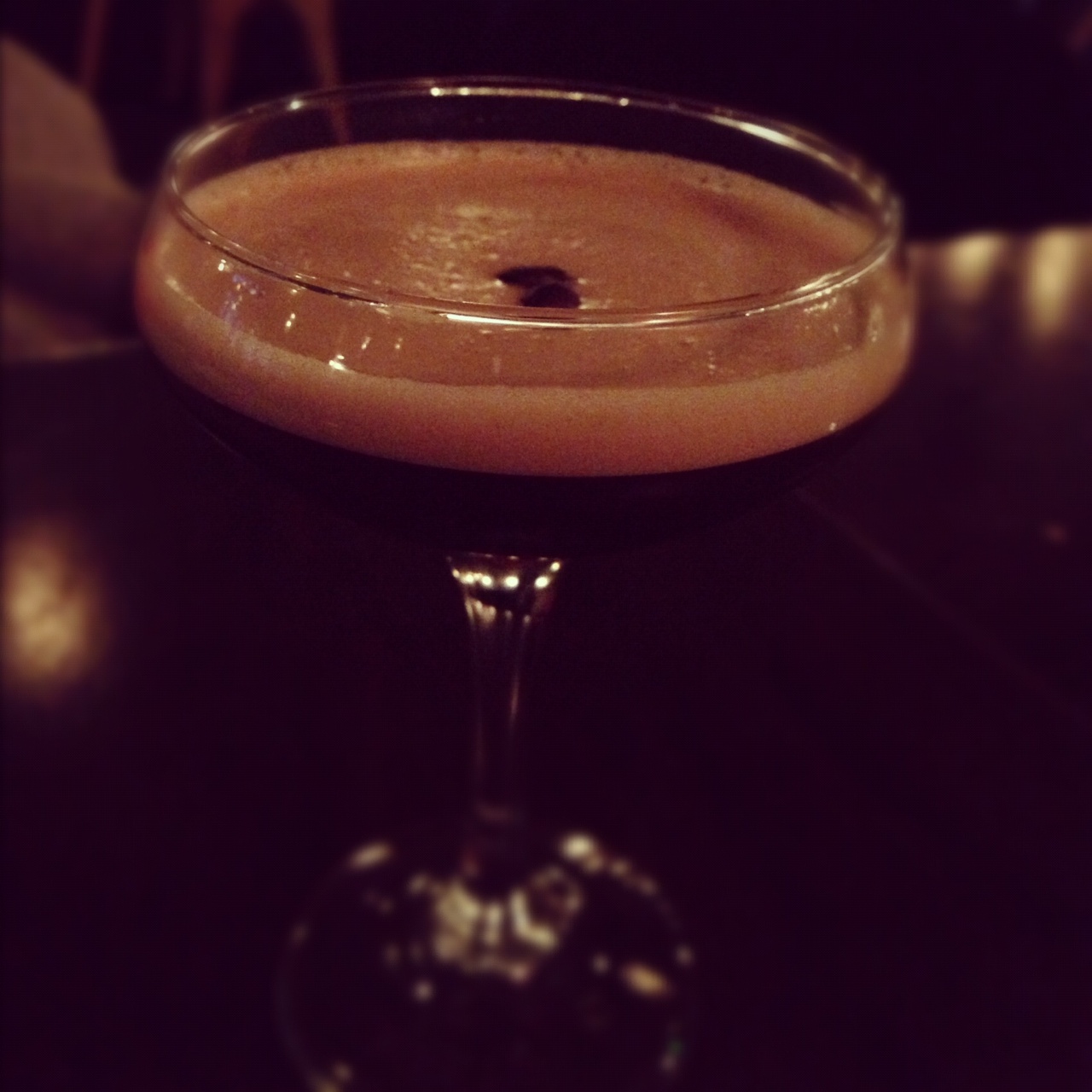 And good friends…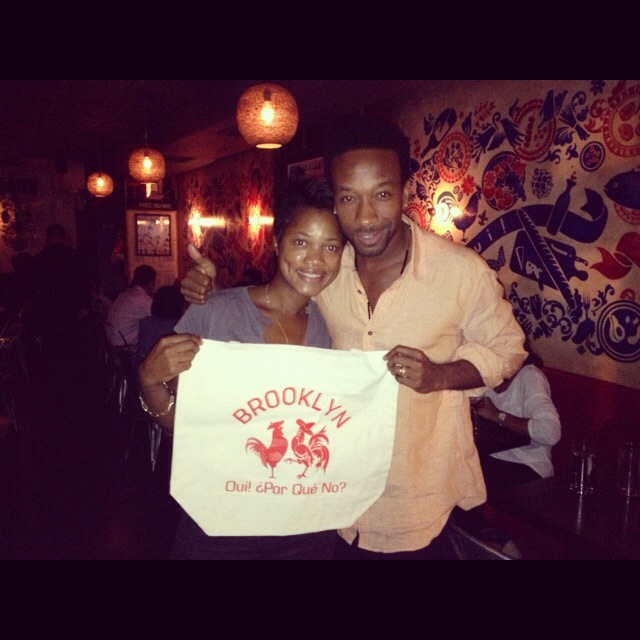 It's the season of celebration, the season of cheers, the season of good friends – try Jolie Cantina!