bonjour brooklyn
Biomonde is french for life and world. A name that underscores our commitment to sustainable maintenance for homes, schools and businesses. We are brooklyn's one-stop shop for non-toxic services that keep your property clean and pest free. Service that is always "white glove" and friendly, and dedicated to protecting your health and hearth.
All green. Only organic. Always non-toxic.
Meet Us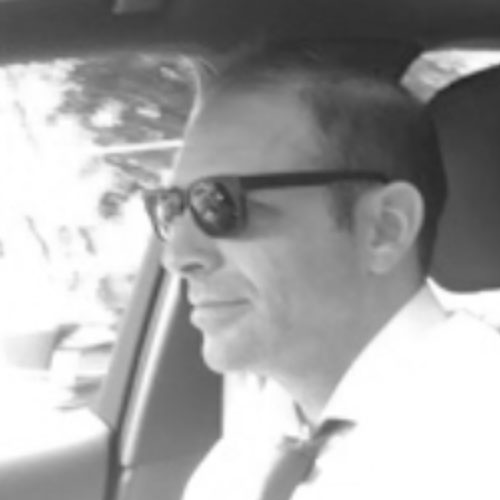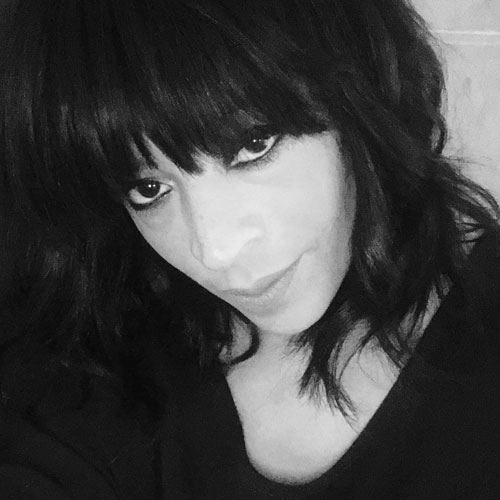 Founded in brooklyn in 1998 by johnny and nicole falco.  Originally from montreal, johnny has been championing and pioneering green ideas for decades. Biomonde was created to offer an option to chemical maintenance and pesticides.  We are continually researching and testing the latest bio-products and practices and bringing the best of them to you. We are always available to drop by and chat about these with you, just drop us a line.
meet some of the team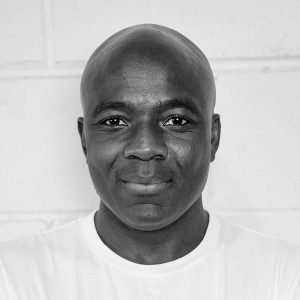 Eric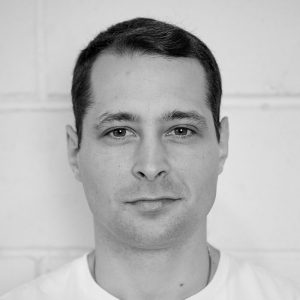 Johan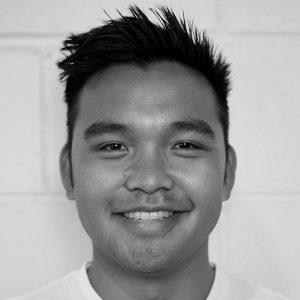 Daniel
Alex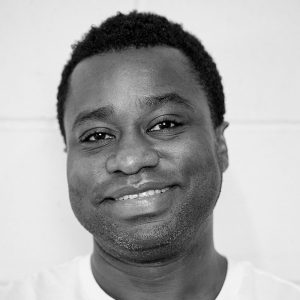 Jonathan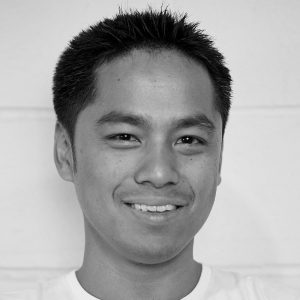 Jeffrey
All trained by johnny himself, and some of the nicest guys you will ever meet… our team is committed to delivering the best service, and usually with a french accent! Bonjour brooklyn!