Want to make the easiest and mostest of the season?  Check out some of our go-to solutions below…
Need a great , simple, stylish dress?  Go to MEG.  358 Atlantic between Hoyt and Bond.  Meg has been one of my personal faves for years.  Her pieces are easy to wear, modern and chic.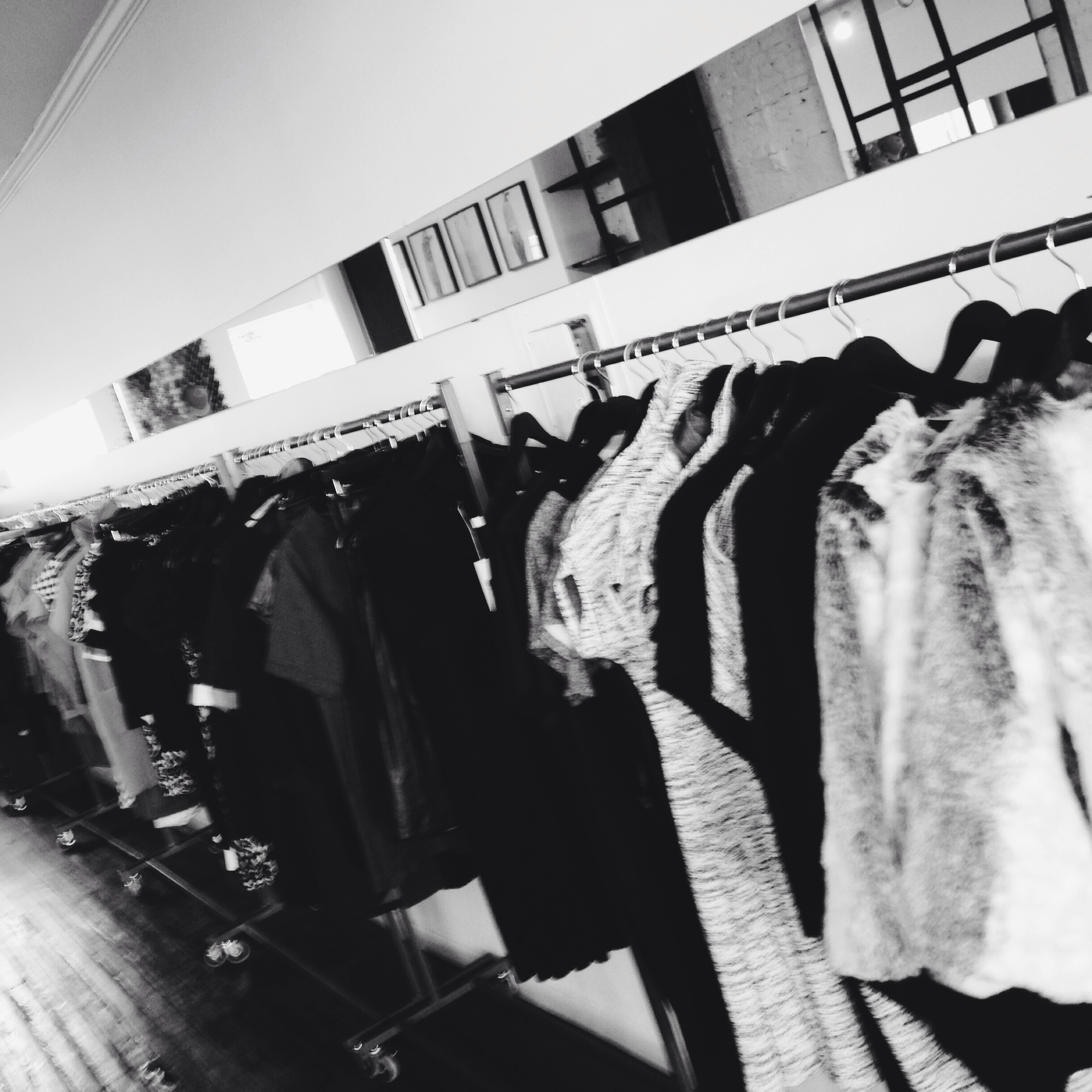 Want to buy a gift that both smells and looks divine?  Want a unique new fragrance for yourself?  Go to TWISTED LILY.  360 Atlantic, just a stone's throw from Meg.  The co-founder Eric is super great and will guide you thru their delicious and distinctive  fragrances.  Stuff from Europe that you can't get at Barneys or Bergdorfs.  But here in our hood.  Amazing.  And the packaging is a real eye treat.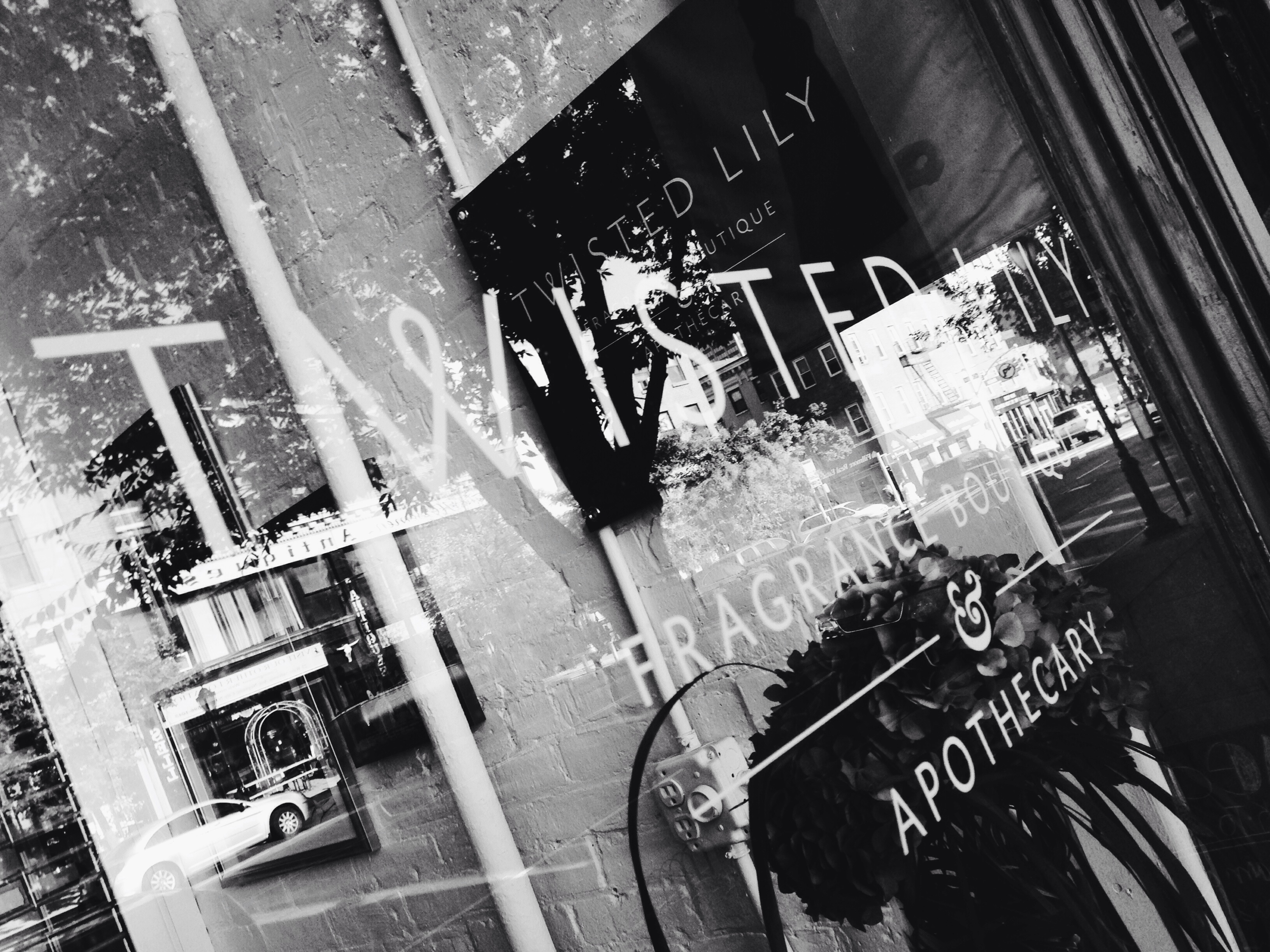 Need the perfect gift?  For the perfect person?  Look no further – the coolest curios shop just opened this month – THE PRIMARY ESSENTIALS.  The name says it all.  It's at 372 Atlantic and it rocked my world.  Soooo many well designed and useful things.  Cultural and artisanal references. To delight and wonder your special people in life.  Let Lauren show you around…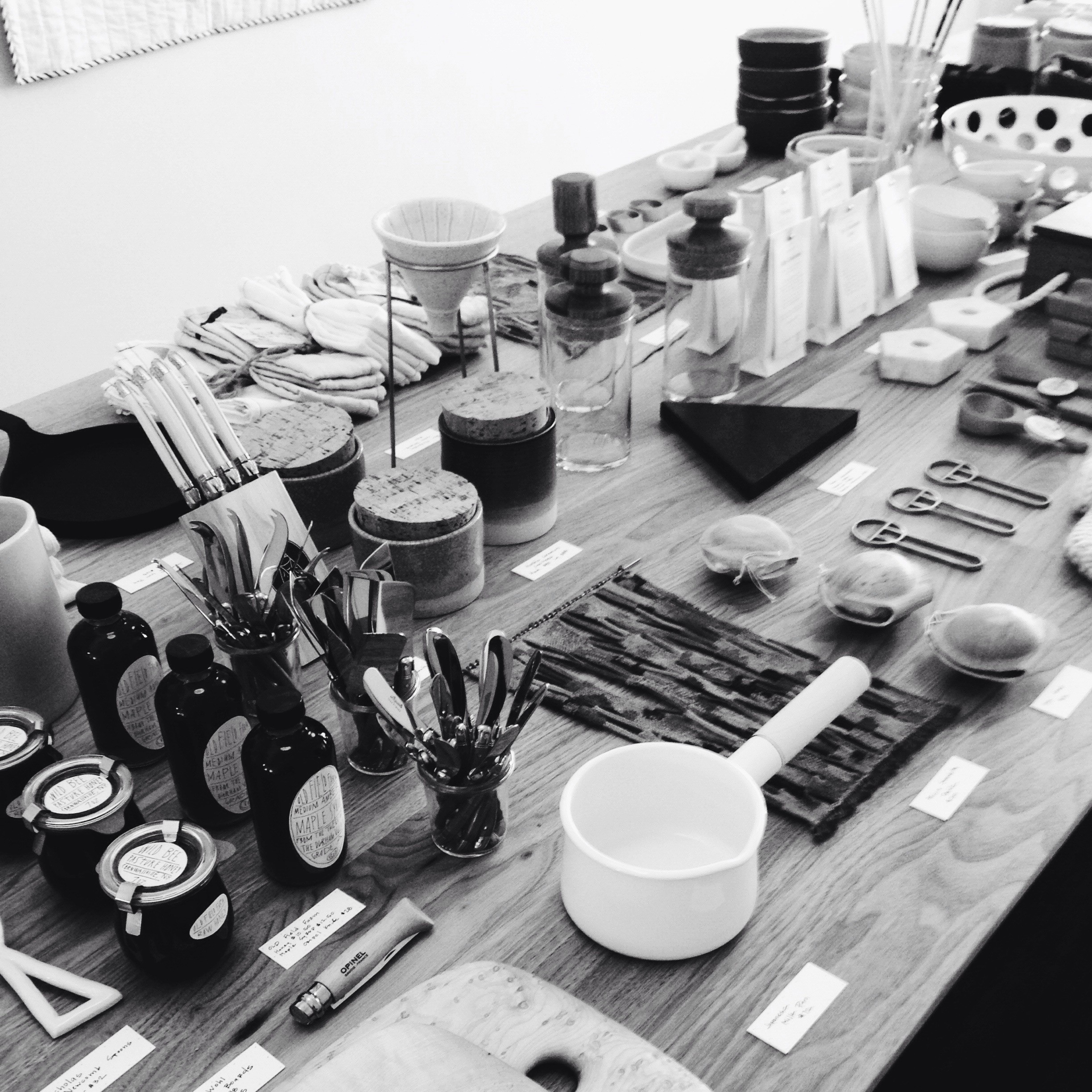 Party planning got you a bit stressed out?  Or pooped from the partying?  Go to TRES BELLE SPA.  105 Bond St.  It is my lifesaver.  Get a soothing, relaxing acupuncture session with Natasha.  Or spoil your face with one of Paula's facials.  It's my favorite way to check out from the hectic life, and feel like I am on vacation, even for just an hour.  I always leave feeling a bit more sane!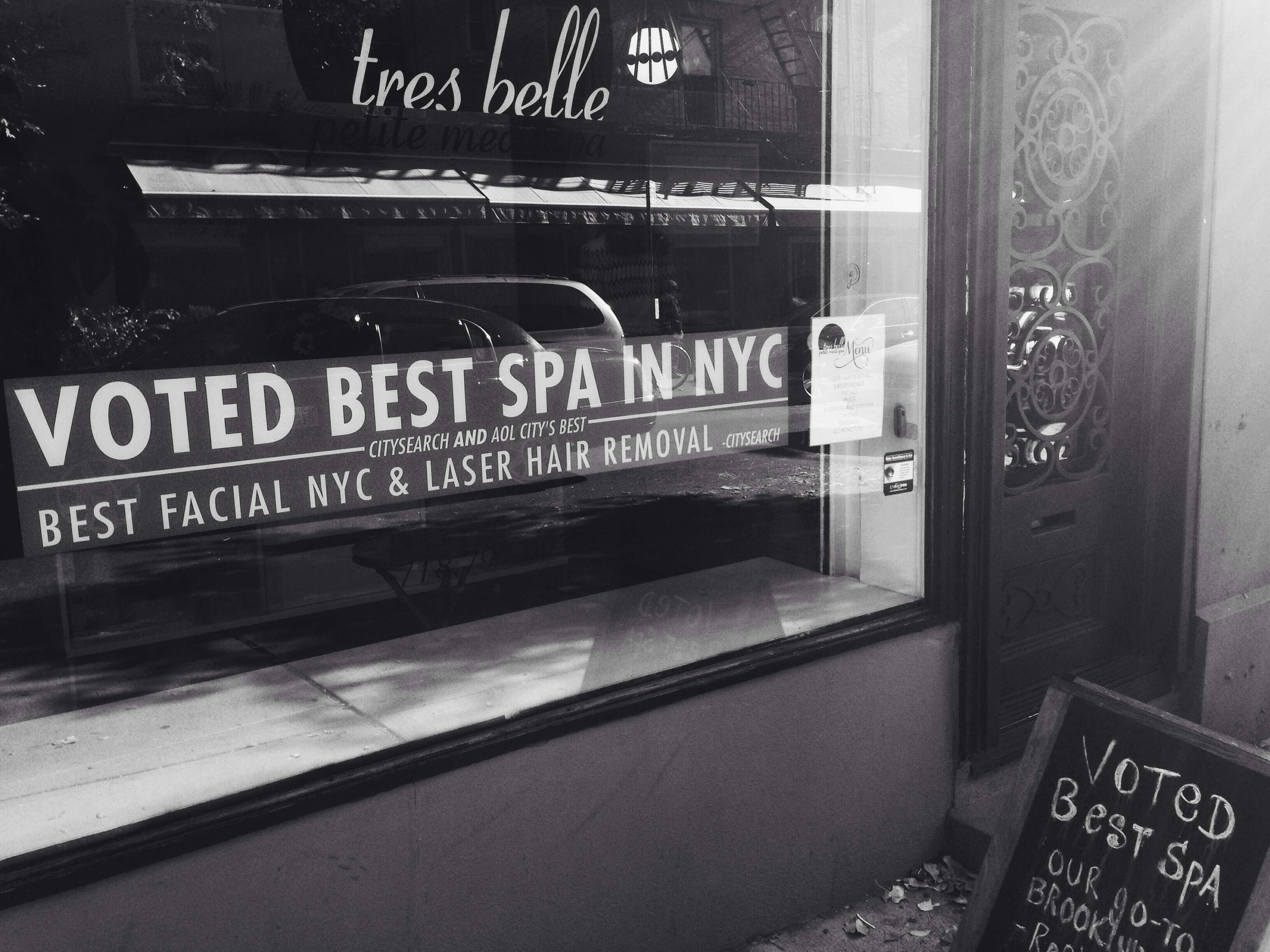 Now for that gift that says special?  Try something made in Brooklyn.  Go to Spangle Jewelry Co.  4 Wyckoff St.  Features jewelry from local designers and everything has a really special feel to it.  Or for Brooklyn's best edible treats and handmade crafts, go to ByBrooklyn at 261 Smith Street.  Gaia and Mindy will help you put together the perfect gift boxes for your family, neighbors and friends.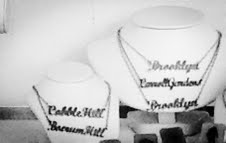 Now after all that shopping, you deserve a drink.  Wind down at Jolie Cantina at 241 Smith Street.  Tell the owner Benjamin Bonjour from us!  Have an elderflower or a spicy margarita.  They even have special kids's cocktails!
Cheers!